ANTI-BLACKNESS AND NORDIC EXCEPTIONALISM
Margarida Waco in conversation with Awa Konaté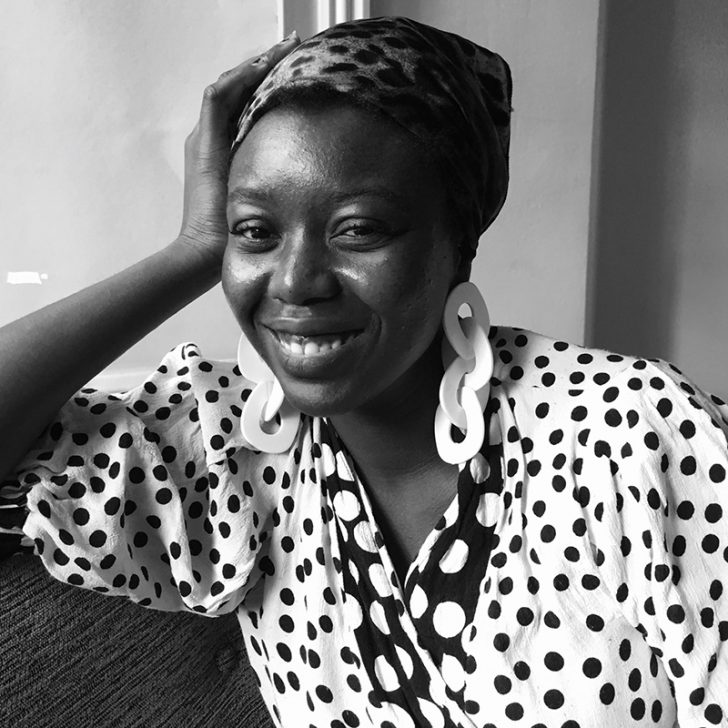 Invoking the global Black uprising, this conversation between Margarida Waco and Awa Konaté examines Anti-Blackness and the different ways in which institutional and structural violence against Black and Brown bodies is normalised and manifested across the Nordics, i.e. Denmark, Sweden, Norway, and Finland in particular. The conversation draws upon Scandinavian colonial history and Denmark's role in slave trading as frameworks allowing for a critical examination of the cultural and political languages and iconographies associated with the Nordic Paradigm in an attempt to challenge, and finally dismantle the concept of Nordic Exceptionalism.

Awa Konaté is a London and Copenhagen based Danish-Ivorian writer and curator. She is also the founder of the interdisciplinary research platform Culture Art Society (CAS) founded in 2013 to research the cultural economy of African archives. CAS draws on multiple disciplines to form a critical curatorial practice called "memory" work integral to its programming, moreover advocacy for African cultural activism and accessibility to arts education for Black working-class people. Awa has been published in Third Text, Paletten art Journal, Widewalls Magazine, The Nordic Africa Institute, and more.
Margarida Waco is the Head of Strategic Outreach of The Funambulist. She is an Angolan-Danish architect and writer. Her ongoing research at The Royal Danish Academy (KADK) focuses on African spatial futurities, exploring the global circulations of capital, goods and commodities in relation to processes of urbanization.
This conversation is The Funambulist Podcast Nº 141, recorded on July 17, 2020
Copyright The Funambulist and Awa Konaté.